The Work You Love
We believe the only way to do Great work is to Love your work.
Our Mission
Accelerate technology maturity growth in Indonesia,
by providing High Quality, Comprehensive, and Solid Technology Solution,
to Small-Medium Enterprises.
Matabumi
Efficient logistic is one of important factor in Indonesian economic growth. With Matabumi Fleet Management, we do not only provides a system, but also analytics and advises to fleet organisations.

Matadoo
With Matadoo, we deliver a full packaged Odoo Implementation to SME in Indonesia. High Quality solution is the rights of all sizes of organisations.

Automation
Indonesian economic is highly driven by manufacturing businesses. Our customized automation solution improves efficiency and accelerates the growth of manufacturing SME in Indonesia.
Working at Unitek Solusi
Make an Impact to Indonesian Young and Growing Tech Ecosystem.
Indonesian Tech ecosystem is Young and Immature. We see a lot of shallow solution implementation with underestimated impact.

We believe businesses of all sizes deserve a High Quality and Solid Solution. We are here to make a difference.
Be Part of an Open and Collaborative Culture.
Our company has a young climate. We put forward professionalism and work results, and we support direct communication above formality and politics.
Everyone is Different.
Everyone is different, everyone has their own roles and skills. We believe in putting the right people in the right place, yet working together as a team.
We look forward to young applicants with dedication to learn and grow together as one team.
Are you qualified?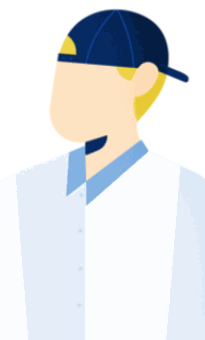 WITH SKILLS, NOT DEGREES
At Unitek, we do not see your degrees. If you have the right skills, there is a place for you.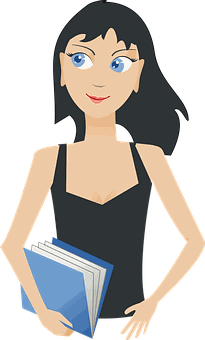 WITH AN EAGERNESS TO LEARN
The world of technology is a fast-paced changing world. If you love continuous learning, your place is with us.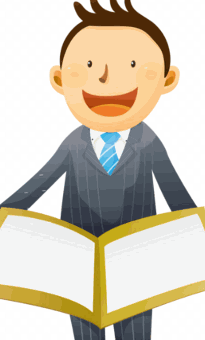 WITH A DESIRE TO DO MORE
At Unitek, we understand our customers, deliver more, and exceed our customers' expectation. If you always want to do more, your place is with us.
Web Developer


Do you love Web Development?
UI / UX are important to you? JavaScript is your daily language? We have a hot seat for you!
*Various JS Framework skill is a plus.
Software Engineer


Do you love Development? Problem Solving? Complex Code? We have a hot seat for you!
*Python / Odoo / Arduino skill is a plus
Junior Consultant


You like development, but you love real world application even more? You wonder how a software is used in a real organisation? We have a hot seat for you!
*Python / Odoo skill is a plus

IT Support


Do you love Helping people? Talking to people? Resolving their problem? We have a hot seat for you!
*Communication skill is required.